Quand tu as 40 jours pour traverser le désert, c'est toujour difficile de tenir un décompte dans le sable… C'est là que la technologie peut même aider Jésus à savoir où il en est. Ou toi avec tes enfant à la maison par exemple…
Reprise de l'école le vendredi 1er mai 2020
Et ça c'est cadeau : le seul hit de ces cockers suédois, j'ai nommé Europe. Fais juste gaffe qu'elle ne te trotte pas dans la tête tout ce temps… Ca pourrait être fatale.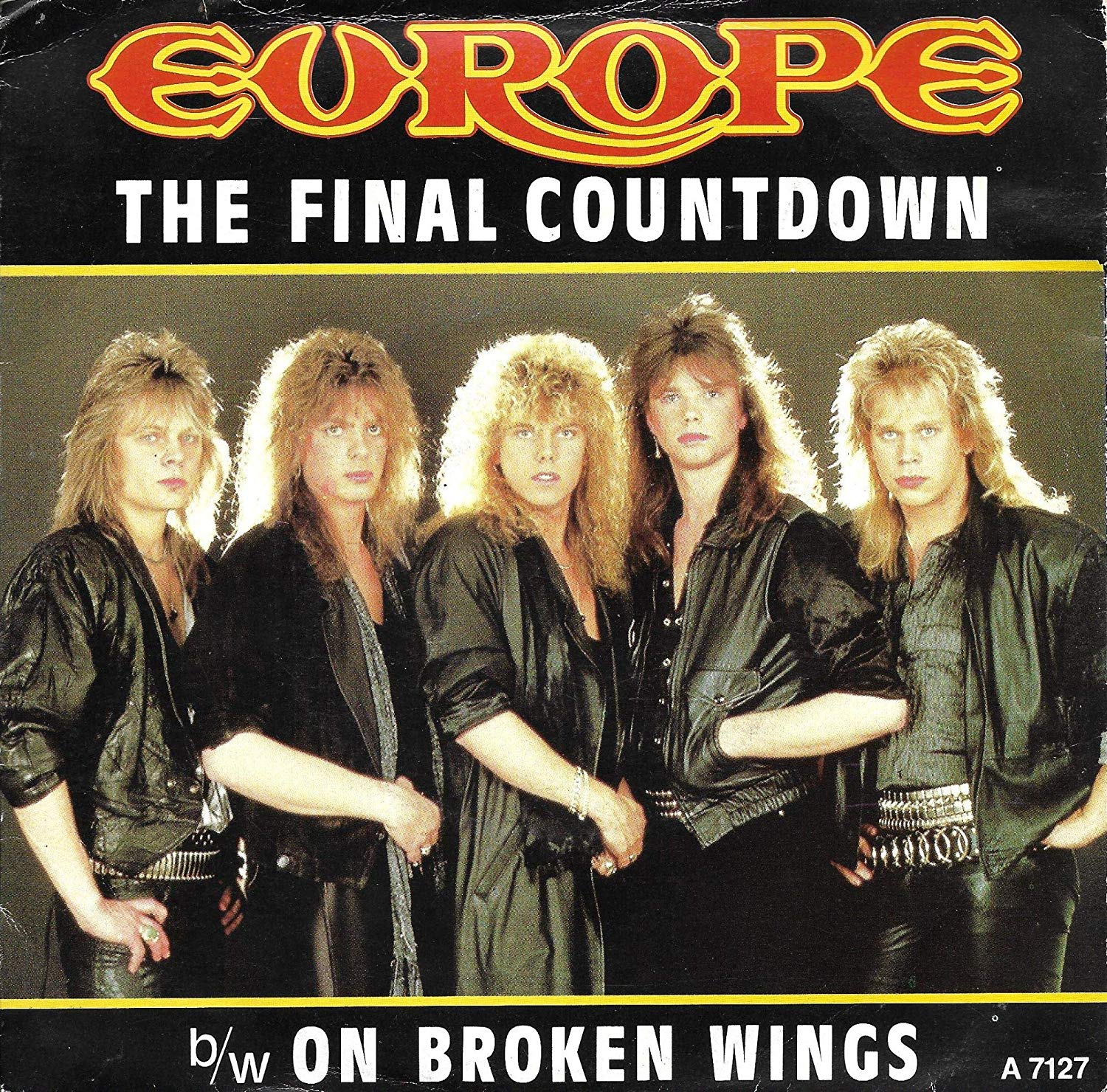 We're leaving together,
But still it's farewell
And maybe we'll come back
To earth, who can tell?
I guess there is no one to blame
We're leaving ground (leaving ground)
Will things ever be the same again?
It's the final countdown
The final countdown
Oh
We're heading for Venus (Venus)
And still we stand tall
'Cause maybe they've seen us (seen us)
And welcome us all, yeah
With so many light years to go
And things to be found (to be found)
I'm sure that we'll all miss her so
It's the final countdown
The final countdown
The final countdown
The final countdown
Oh
The final countdown, oh
It's…